10 Things to Do in St. Joseph
St. Joseph offers some of the most amazing sights and activities in Michigan, and lucky for you, Lakecrest Apartments offers you easy access to it all! Spend a day exploring all of the amazing shops and restaurants with your friends. Or uncover hidden treasures in one of the amazing attractions like the Krasl Art Center! There are so many activities and places to visit for every occasion, like a night out with friends, family fun days, or a quiet day spent with yourself!
Below is our complete guide to every exciting adventure that awaits you here in St. Joseph, MI! Being so close to the action at Lakecrest Apartments, you'll always have something fun to do while you're in the area.
TOP 5 PLACES TO VISIT IN ST. JOSEPH, MI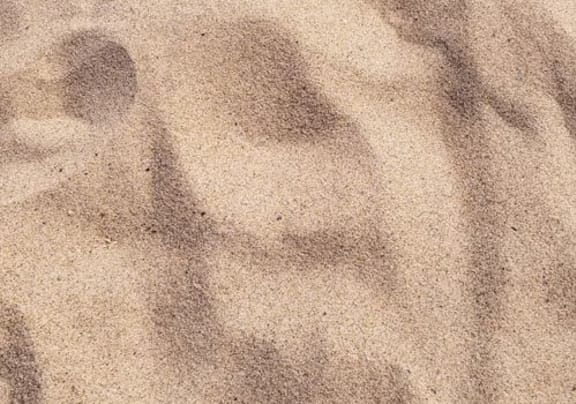 Welcome to beautiful Silver Beach in St. Joseph! Silver Beach County Park is located in St. Joseph, Michigan, at the mouth of the St. Joseph River. Silver Beach County Park features a clean, wide beach on Lake Michigan and public access to the South Pier. Of the Park's 2,450 feet of Lake Michigan frontage, approx. 1,600 feet are dedicated to a public swimming area in the summer months.

Located at the mouth of the St. Joseph River, features a clean, wide beach on Lake Michigan and public access to the South Pier. It is a favorite destination for a variety of beach and riverfront activities, ranging from swimming and beach volleyball to sunset strolls. Children's playground structures and barrier-free walkways. Pets are allowed on sidewalks when leashed.


101 Broad St, St. Joseph, MI 49085

Curious Kids' Museum (CKM) and the new Curious Kids' Discovery Zone (DZ) invite you to come to play, learn and be curious! CKM was founded by educators and parents to provide an environment that invites curiosity, allows exploration, celebrates childhood, and inspires learning!

With a shared mission and philosophy, both museums are places where children and their adults can pursue their natural curiosity through creative, hands-on play! It is $10 for Joint Admission to BOTH Curious Kids' Museum & Discovery Zone for those 3 years and older.


415 Lake Boulevard, St. Joseph, MI 49085

White Pine Winery showcases Southwest Michigan's finest wines and warm hospitality in our lakeshore destination in the charming town of St. Joseph. We produce a range of delicious red and white wines and specialize in aromatic whites like Riesling and Pinot Gris and fruit-driven reds like Syrah and Merlot.

These varieties grow particularly well here, given the lake effect, which brings warm days and cool evenings to the vines during the important spring and fall growing seasons.


317 State St #1247, St Joseph, MI 49085

Krasl Art Center provides southwest Michigan residents and visitors the opportunity to experience high-quality art exhibitions, installations, and events, as well as art classes, camps, guest artist workshops, and outreach opportunities. Located in a 17,500-square-foot building, the center has public galleries, art-making studios, a black-and-white wet darkroom, a gift shop, and a permanent collection of 41 sculptures.

The former clothesline art exhibition has now become the nationally ranked Krasl Art Fair on the Bluff, a juried fine art/fine craft fair featuring 200 artists from U.S. and international locations.


707 Lake Blvd, St Joseph, MI 49085

Enjoy the beauty of southwest Michigan at the Harbor Shores Jack Nicklaus Signature Golf Course. Harbor Shores is the first beach, golf, and residential waterfront community in Michigan's Great Southwest and the only Jack Nicklaus Signature Course on Lake Michigan. With a spectacular setting and diverse terrain, this is a premier course to play golf. From ravines, wetlands, and forests, you can see the extraordinary beauty of the area while you play. Visit the website to schedule your tee time!

201 Graham, Benton Harbor 49022, MI 49022

TOP PLACES TO EAT IN ST. JOSEPH, MI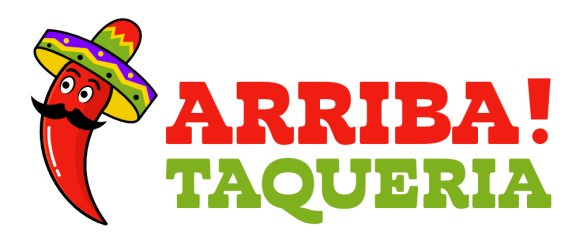 The Arriba! Taqueria is an authentic Mexican eatery that takes the phrase "fresh ingredients" seriously. Whether you are dining in, ordering out, or have catering needs, you will enjoy every bite of food made with the highest quality product available. Take a bite into one of their many delicious meals like the Birria Taco, Shrimp Burrito, Tortas, and more! Arriba! Taqueria also offers vegetarian options as well, so everyone will be sure to enjoy their meal here!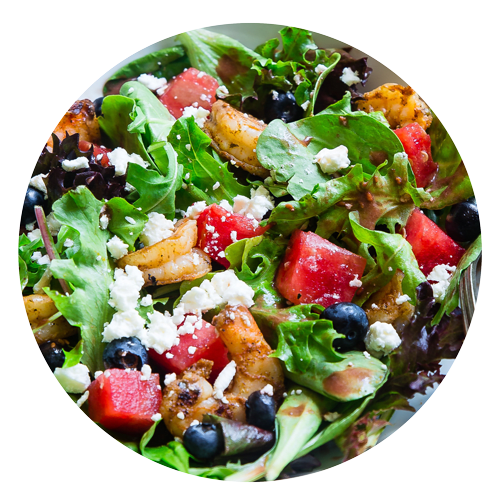 Are you looking for a laid-back dining experience with a view? Look no further than Planks Tavern. Plank's tavern specializes in Salads, Burgers, and Pizza. Enjoy your meal while overlooking one of the oldest harbors in the great lakes. With a great waterfront location and amazing food, this is a great place to try in St. Joe, MI.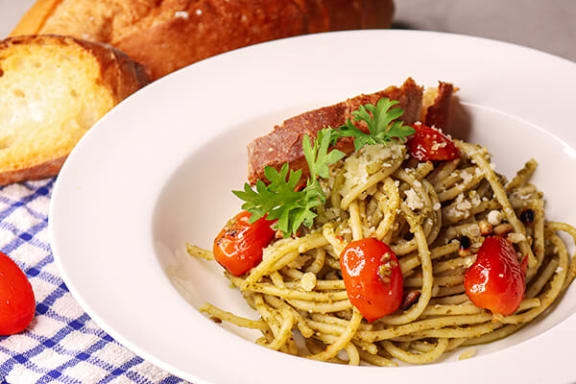 For over 30 years, Clementine's has been a favorite of St. Joe locals. Founded by Al Ruppert in South Haven in 1989, he started a second Clementine's location in St. Joe. Enjoy familiar favorites like Noodles, Burgers, Steak, Salads, and more! Stop by for dinner today and enjoy this West Michigan favorite.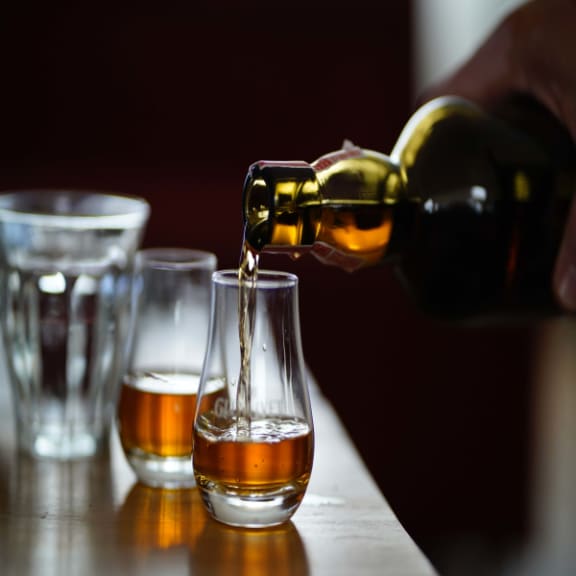 The Buck Burgers & Brew is a great local gourmet pub and microbrewery in St. Joe, MI. At the Buck, you can try something new to drink with a rotating selection of Michigan craft beers. You can feel good about eating here, knowing that the food is sourced as locally as possible and beef is ground fresh daily. While enjoying dinner, you can enjoy the chic industrial setting and awe-inspiring views of Lake Michigan.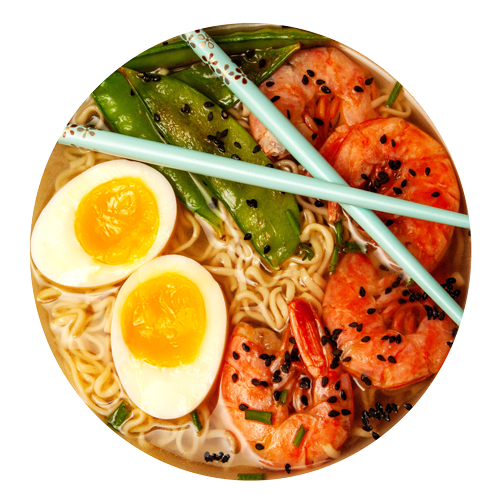 Do not be deterred by the strip mall location of this tasty Chinese restaurant! China Garden Restaurant serves Cantonese food plus Asian-American staples. Some of the chef specials include Double Cooked Sliced Pork, Moo Shu, Hunan Beef, Hot and Spicy Chicken, and Szechwan Style Chicken. It is the best Chinese food in St. Joseph!

Testimonials
Great location, very convenient to many locations. So far, fellow residents are friendly and courteous.

- Anonymous
My experience here at lake-crest has been wonderful. I love the quiet environment & the living space is great

- Anonymous
I am happy living at Lakecrest I have been here for a few years now. The maintenance team respond quickly to assist your needs

- Anonymous
I am loving it so far. It's so peaceful and calm out here. The leasing agent did everything to help me!

- Anonymous
Great Place & Friendly staff. The Manager Rhonda is Very Professional & Super Nice !!

- Google Review
I recently graduated from college and was looking for an apartment near my hometown. Location was a must when deciding on where I wanted to live. The location of these apartments are perfect and overall, the size of the apartments are perfect too

- Google Review
5 Star Review: Apartment is clean, very happy with the size of it, management is better than what was reviewed in our experience. Maintenance is amazing! Guys that work on 2860 are outstanding and respectful, even offered to help move us in with heavy things. Negative reviews seem to be tenant based.

- Google Review
5 Star Review: The office staff here is wonderful! I'm sure we were a major pain with all of the changing of our minds that we did.. but Morgan and Kathleen worked very patiently with us, answered our questions, and made sure we got exactly what we were looking for . I've been here for 2 years now and it really is a great community. Love the office staff!

- Google Review
The staff is nice, great view of the lake from my apartment, conveniently located

- Google Review
The apartments themselves are nice, the entrance doors can use some work though, as they are not opening from the inside at times. Pool is upkeep nicely

- Facebook Review
5 Star Review: So far so good. I'm excited to be closer to everything and my friends and family. Looking forward to a new start in a great community. Everyone here is so helpful and friendly

- Google Review
Just moved in, really love the location. The complex is very quiet.

- Google Review
5 Star Review: These apartments are extremely enjoyable to live in. It's always very quiet and the views are great! I'm so glad I moved here and wouldn't change anything about it. They are very timely with work order requests and very nice. I would highly recommend moving here!

- Google Review
5 Star Review: Moved in over a month ago, really enjoying it so far. Spacious apartment, great area to live, and the neighborhood is pretty quiet. Office and maintenance staff are both very helpful.

- Google Review